---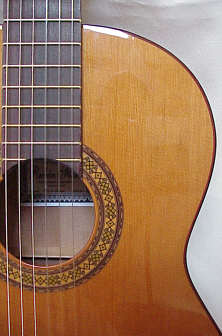 This page is an unofficial fansite dedicated to the norwegian panorama-rock band Madrugada.
All tabs are transcribed by Dag and Rune. There's no guarantee that these tabs are correct, but we will do our best and update them all the time. And add new whenever we have the time. And we wish to emphasis that the timing of the tabs _not_ are correct. But if one listens to the record one should get the idea, hopefully.
Why do we even bother making this site? Well... it's mostly for fun.
The pictures are taken by Rune and Dag, and some unknown persons.
If you want to use the stuff on this site on other sites, please ask us about permission.